Gender equality is a very serious matter and we do not think that anyone can argue on that question. As many important questions and principles, the best way to teach them is by starting at an as early an age as possible. In order to help you educate your little kids about feminism, we have gathered a list of some of the best feminist places around the globe to tell them about – and why not bring them to?
Junibacken, Sweden
This very nice play park on the island of Djurgården in the centre of Stockholm, Sweden pays homage to probably the most feminist children's book character of all times – Pippi Longstockings. The park even includes a life-sized recreation of the legendary Villa Villekulla.
Prince Edward Island, Canada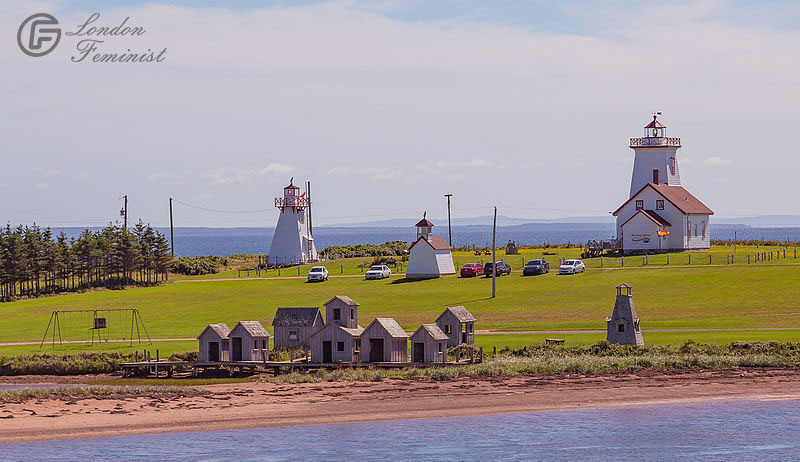 The Anne series of novels and the recent TV adaptation has been praised as true classics. If your kids love them as much as many other children around the world, it might be a good idea to tell them that the place that Anne lives is actually real. It might be a great idea for your next vacation abroad to go on the Prince Edward Island too – it is easily accessible through the Charlottetown Airport.
Buckingham Palace, London
We cannot talk about feminism in England and overlook or underestimate the power of Her Majesty the Queen. Even if you do not have the time or the money for extended trips abroad, getting to the centre of London would not pose a problem at all. Here your kids will get in touch with the very concept of the monarchy in its modern form and will realise firsthand that most of the political elite in the country is actually looking up to a woman – The Queen. So, what greater lesson in feminism than that?