Gender inequality is concept that has been around for much longer than most people realise. There were discussions on this subject even back in the Middle Ages when society was still under the grip of various misogynist traditions. But today, topics such as women's equality, gender pay gap, sexual assault and social equalisation are more trending than ever before. Despite the increased awareness of these gender problem, organisations like Womanity Charity believe that there is still a lot of work that needs to be done before common girls and women around the world can enjoy the rights that they deserve.
The celebrity factor
This October, we mark the one-year anniversary since U.S. film producer Harvey Weinstein was charged with a series of sexual assault allegations. The court cases against the former Hollywood mogul seem to have opened a new page in the book of women's equality history. Just one look at social media websites and you can easily tell that the conversation about gender inequality has reached unprecedented dimensions. Some of the most popular hashtags during the past one year featured:
#MeToo – used by women who want to share their sexual assault stories
#TimesUp – often present in social media posts related mainly to workplace inequality as well as sexual harassment and assault
#WhyIDidntReport – inspired by Dr. Christine Blasey Ford's own sexual assault experience and used by sexual assault victims who took years to report their attackers to the police out of fear, shame, denial or other reasons
#WomensReality – captures the legal rights gap between men and women today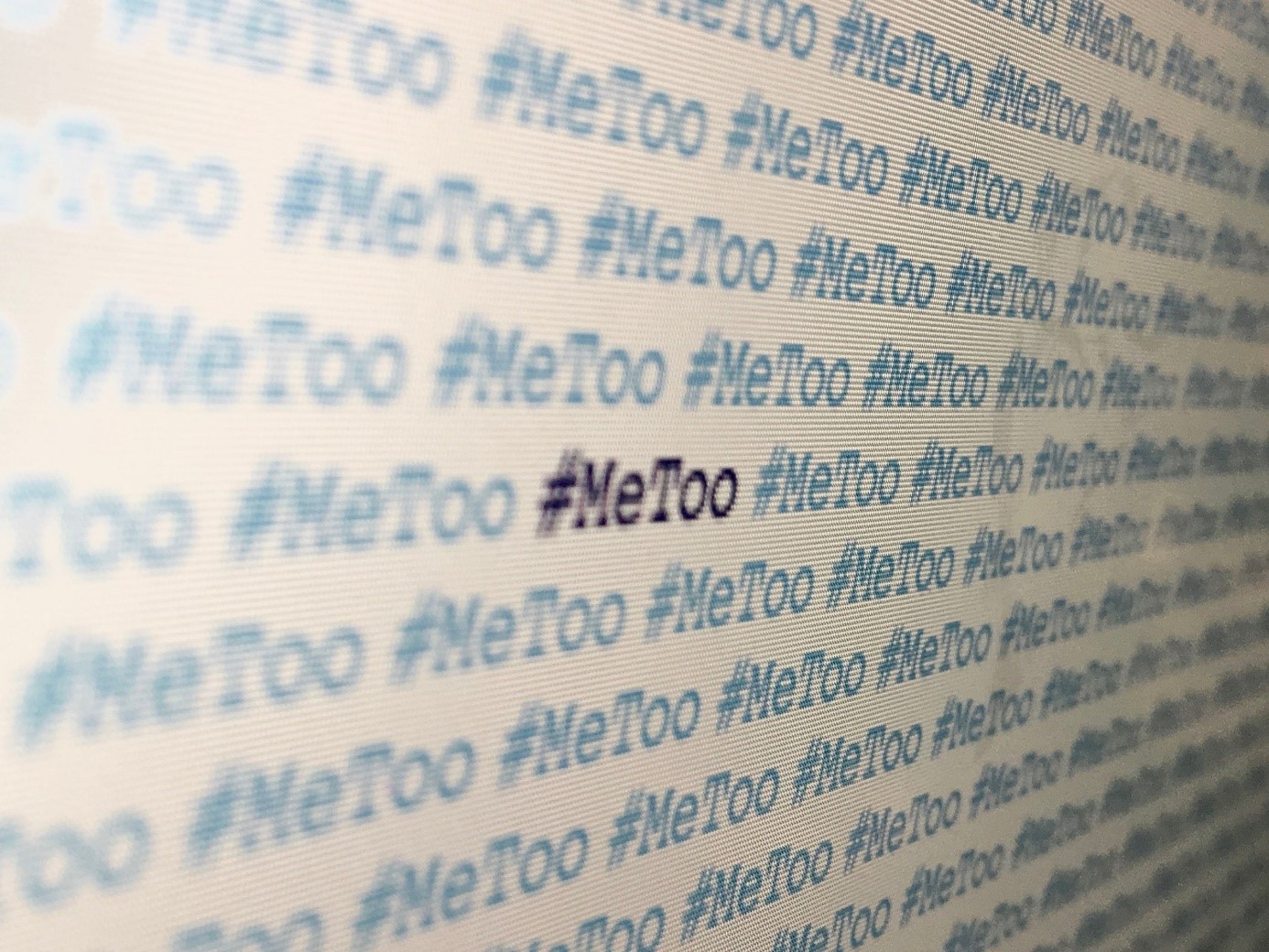 Most of these hashtags were popularised by Hollywood celebrities who, inspired by the fall of Harvey Weinstein, decided to speak up and share their truth and opinion with the world. The effect of that phenomenon hit the world like a big wave. As the Womanity Charity reports, over the past 12 months or so, we have witnessed several important changes that promise to give more rights to women and girls in many different countries. The Women's March returned again in 2018 and this time it was organised all over the globe. The UN General Assembly announced that it will pour half a billion dollars to stop gender-based violence cases. Saudi Arabia finally allowed women in the country to drive. The list of gender equality wins which took place in the last one year are many and it is growing almost by the day. That gives organisations such as Womanity hope for the future and yet, the charity knows perfectly well that there are many girls and women that are still stripped not only from their basic rights but also from the opportunity to speak up.
Women without a voice
While celebrities like Meryl Streep have the opportunity to take the stage at a big awards' ceremony in Hollywood and express their opinion on key gender gap issues, Womanity takes the time to remind the world that there are also women who are forced to silently put up with their fate and the inequality they face on a daily basis. The organisation has launched various programmes and initiatives in developing countries and poor rural areas in many different parts of the world, including in places such as Brazil, India, the Middle East and North Africa region, Lebanon, the Palestinian Territories and Morocco where gender inequality is so widespread that it often prevents young girls and women from getting access to good education, career opportunities, healthcare, political and judicial representation or protection against harassment and assault.

According to Womanity, women do nearly 70% of all the work in the world but get just 10% of the global income share. The organisation has found that this is partly due to the fact that about 62 million girls do not have access even to basic education. Womanity Charity has discovered that every 3rd woman has experienced some form of sexual or physical violence. An even more shocking finding is that despite the growing gender inequality awareness, these numbers have barely changed over the past one year.
Sandy Walton, who is one of the most passionate and active supporters of Womanity Charity, believes that starting a conversation about the need for equal women's rights is just a small part of the solution. Walton, who has been with the organisation even back in the day when it was still called the Smiling Children, knows that words and powerful pro-woman messages should always be backed by actions. This is why, Sandy Walton is a member of Womanity's Gala Committee and she has organised some of the charity's most successful events and fundraisers. Among them was the 2014 Womanity Fundraising Gala. With Sandy Walton's assistance, the event included about 1,000 guests and it raised more than $2 million which funded various programmes supporting disadvantaged girls and women around globe, particularly in developing countries. This is not the only organisation focusing on women's and human's rights which is supported by Walton. The philanthropist has also hosted a briefing for the Human Rights Watch Council and she has helped with the organisation of various other similar events most of which were held in London. According to Womanity, the next step in the fight against gender inequality is for more people to adopt a more active and initiative approach towards the problem similar to that of Sandy Walton.
Problems that persist
The Womanity Foundation's goal is to show people that not only women in Hollywood are victims of gender inequality. It has estimated that it is women that make up the greater part of the world's illiterate population (more than 66%) and that it is again women and girls that are most likely to become human trafficking victims (71%). This is why the charity is working hard on its women's rights initiatives. Why? Because, according to the organisation's founder Yann Borgstedt, women's rights are human rights since they ensure that we all get the same opportunities in life.