French philosopher, Charles Fourier coined the term feminism during the first half of the 19th century. Since then, the movement has had numerous followers but some have contributed more to it than others. Here are three women that have made a difference in the fight for gender equality.
Simone de Beauvoir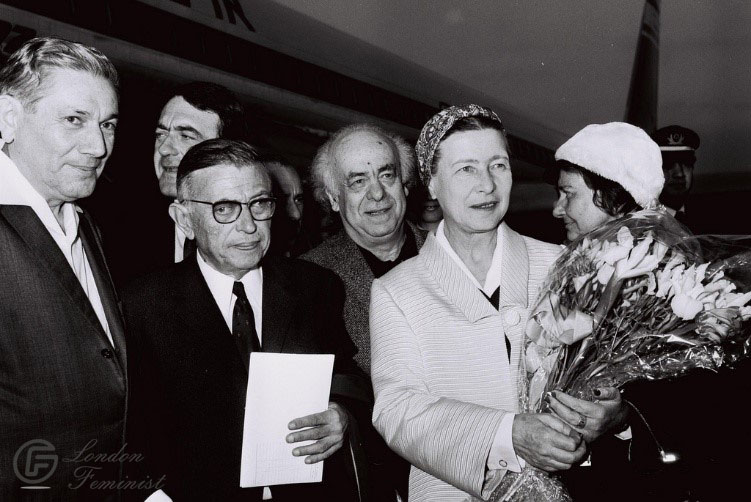 Born in 1908 in Paris, France, Simon de Beauvoir was a French writer, political activist and social theorist, who wrote "The Second Sex" in 1949. The book was extremely controversial (banned by the Vatican) at the time as it criticised the patriarchal society and shed light on the struggles faced by women. She had a gigantic influence on the feminist theory and feminist existentialism. Despite championing the women's right for economic independence and equal education, she was always reluctant to describe herself as a feminist.
Simon de Beauvoir with Jean-Paul Sartre, Leah Goldberg and Avraham Shlonsky
Betty Friedan
American writer and activist, Betty Friedan is credited for giving the push to the second wave of feminism, which commenced during the 1960s and lasted until the late 1970s. She play an integral role into the establishment of the National Women's Political Caucus. In 1966, Friedan became the first president of the National Organization for Women. She also organised the famous Women's Strike for Equality in 1970. She is the author of "The Feminine Mystique", which is one of the most important feminist works of the 20th century.
Maya Angelou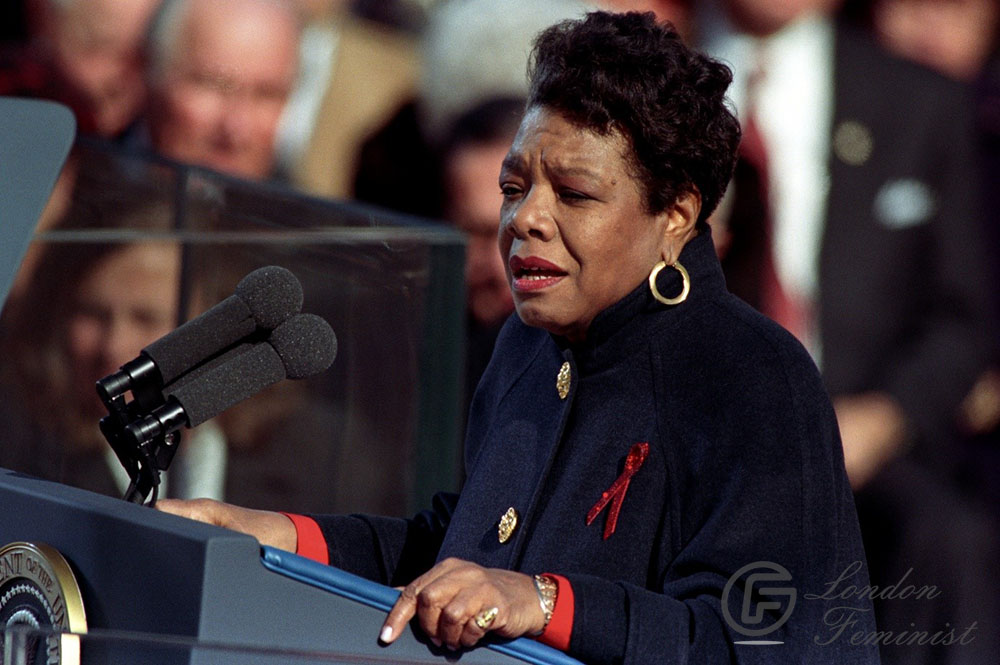 Maya Angelou was born in St. Louis in 1928, and did not only advocate for gender equality but for racial unity as well. She is one of the most prominent American authors and poets, and through her powerful writing and vibrant public speaking, she inspired numerous people to overcome their prejudice towards gender and race. In 2011, Angelou received the Presidential Medal of Freedom. During her life, she wrote 36 books, seven autobiographies and earned over 50 honorary degrees.